With more than 40 years of experience as a genealogist, Linda is available to help you with your family research with the type of assistance that best suits your needs. One of the Archives of Ontario's listed researchers, she has expert understanding of the types of records held, and the most likely places to search for required information.
Linda has helped clients trace their family histories, and obtain their UEL certificates by unearthing needed documents and hard-to-find information.
She has done extensive work at the Archives of Ontario, and is especially familiar with the court records, land records and those of the Heir & Devisee Commissions. She is a member of the Kingston and Toronto branches of the Ontario Genealogical Society, as well as the Quinte Branch of the United Empire Loyalist Association of Canada.
Linda offers several levels of service for clients, ranging from advice for those wishing to work on their own up to a complete family history. She can also arrange to be at the Archives of Ontario on the same day as a client, to offer hands-on help and research tips.
---
---
---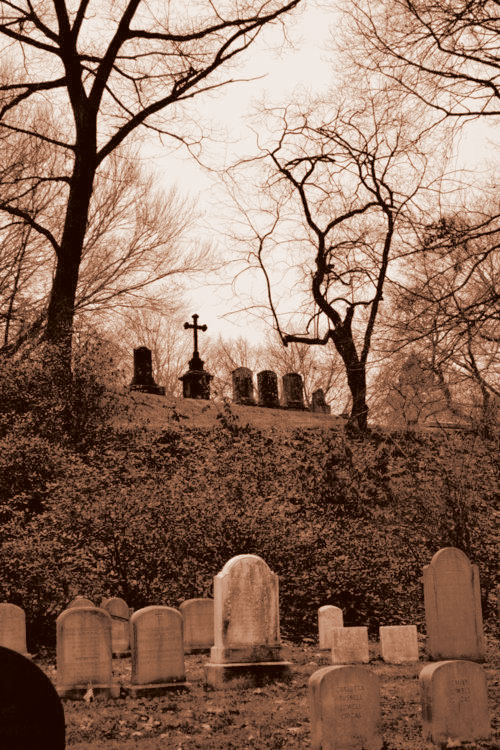 ---
see what people are saying
---