---
History & Genealogy
Publications of Ontario
---
---
The author of over 50 books, Linda Corupe, UE, has been researching genealogy and family histories for more than 40 years. Her publications are invaluable resources for anyone researching the early years of Upper Canada. Among the most notable of her works are the annotated transcriptions of the Assize Court records, called "Upper Canadian Justice", now completed from 1793 to 1829 for all areas of the province at that time, and the records of the First Heir and Devisee Commissions, detailing land claims filed from 1797 to 1804, again for all of early Upper Canada. Linda is a member of the United Empire Loyalist Association of Canada, the Ontario Genealogical Society and the Ontario Historical Society.
---
---
---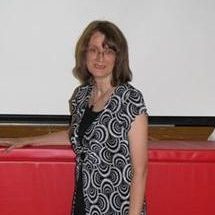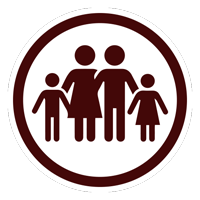 ---
Tracing Family History
---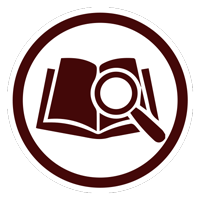 ---
Research Advice
---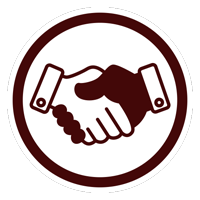 ---
Hands On Help
---
Many transcriptions now on CLEARANCE!
Save 60% or more! Visit our publications page for more information.
---